Special delivery: These tips can help delivery drivers avoid painful injuries
Check out our resources that can help deliver drivers stay safe on the job.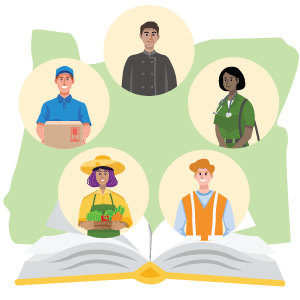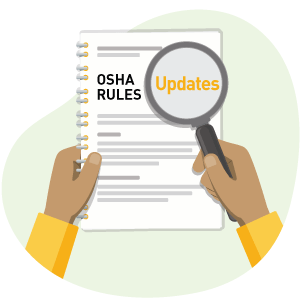 OSHA rules
Stay in the know about OSHA rule changes that apply to all workplaces:
About SAIF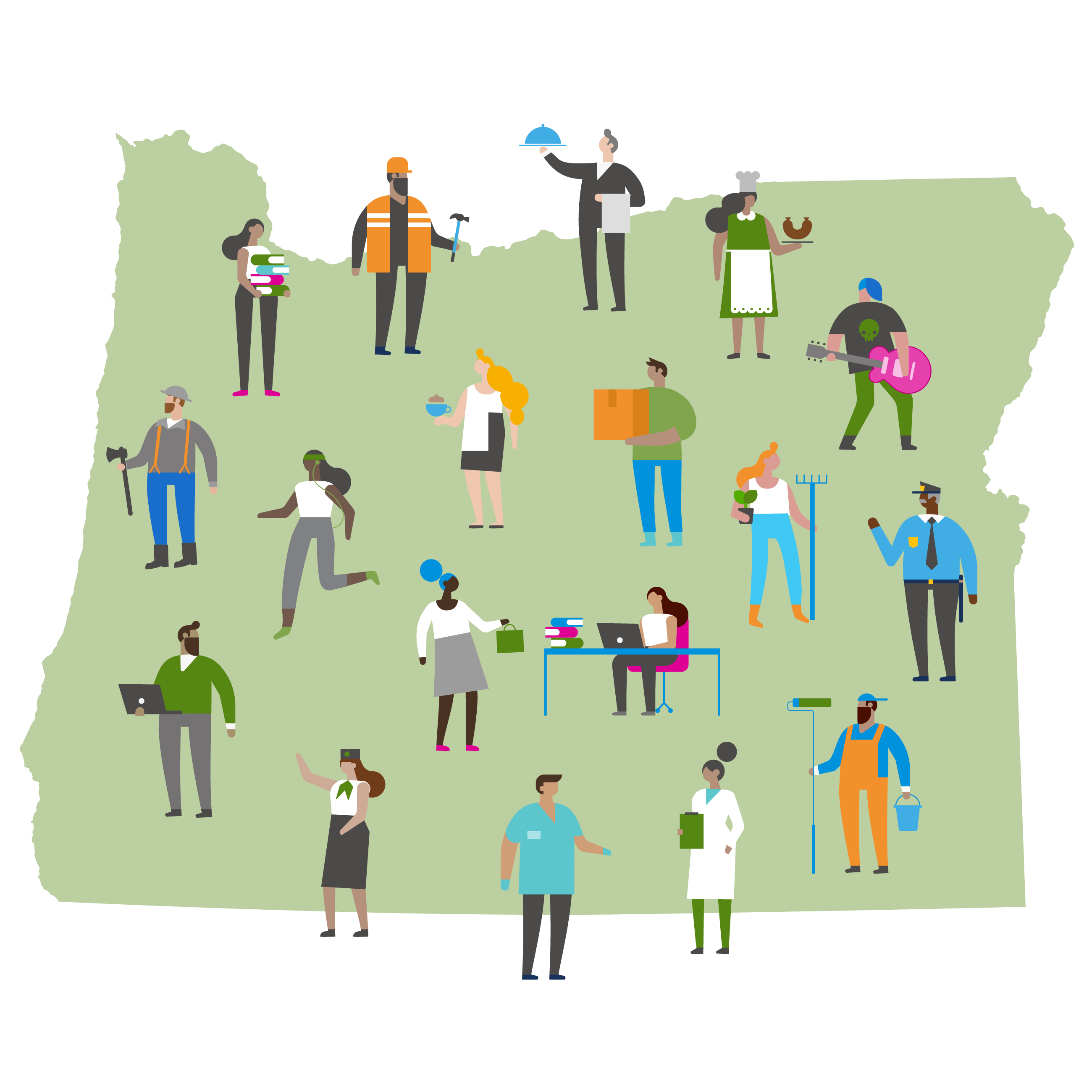 Serving Oregon since 1914
SAIF is Oregon's not-for-profit workers' comp insurance company. We protect Oregon employers and workers with exceptional, affordable coverage.
Leading the nation
We're proud to lead one of the most successful workers' comp systems, with some of the lowest workplace injury rates and workers' compensation costs in the nation.
Our vision
We want to make Oregon the safest and healthiest place to work. And we're committed to helping Oregonians work better, smarter, and safer.