SAIF's annual ag safety seminars return for 29th year
Registration has begun for the 2023-24 season, which runs from October to March.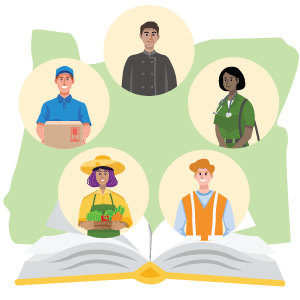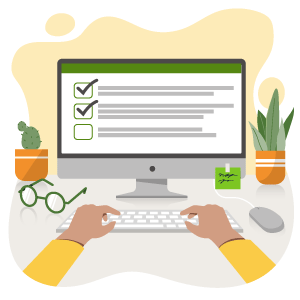 Getting started with SAIF
New to SAIF? We have an overview of workers' comp and five tips to get you started at saif.com/start.
About SAIF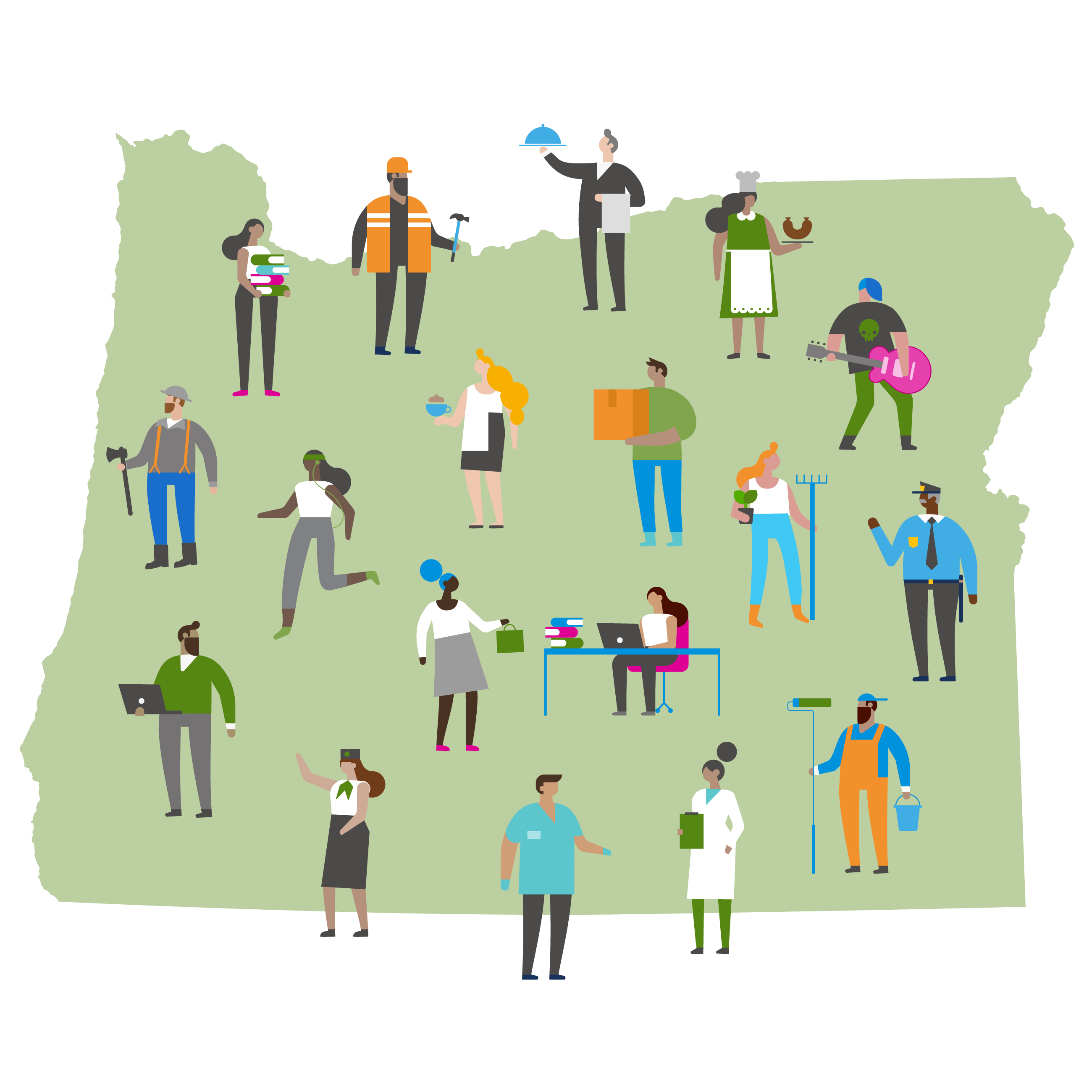 Serving Oregon since 1914
SAIF is Oregon's not-for-profit workers' comp insurance company. We protect Oregon employers and workers with exceptional, affordable coverage.
Leading the nation
We're proud to lead one of the most successful workers' comp systems, with some of the lowest workplace injury rates and workers' compensation costs in the nation.
Our vision
We want to make Oregon the safest and healthiest place to work. And we're committed to helping Oregonians work better, smarter, and safer.