Careers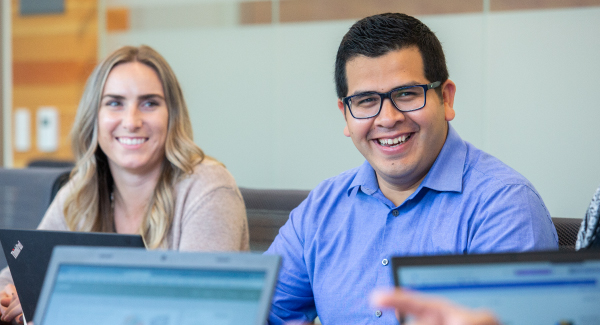 SAIF jobs
At SAIF, our employees are our lifeblood. That's why we hire passionate and talented people who believe in our vision, and we treat them well with a generous benefits package and the opportunity to grow.
Safe and healthy starts here.
We're on a mission to make Oregon the safest and healthiest place to work. That mission starts with us, right here at SAIF.