South Coast Lumber
South Coast touts its sawmill as one of the most efficient n the world.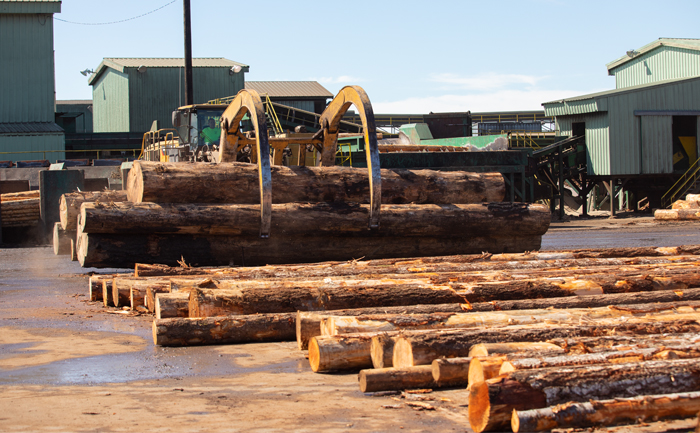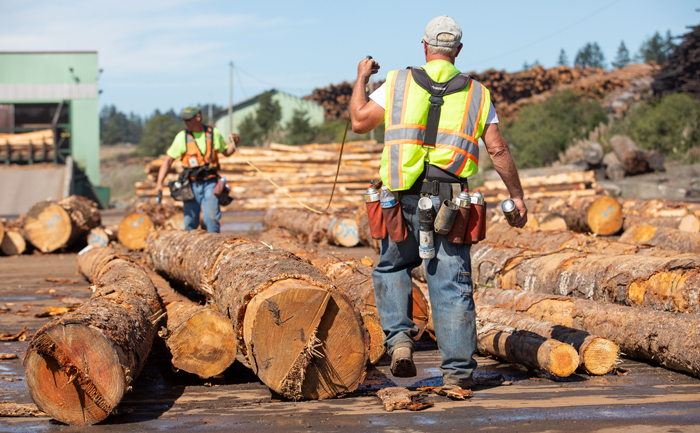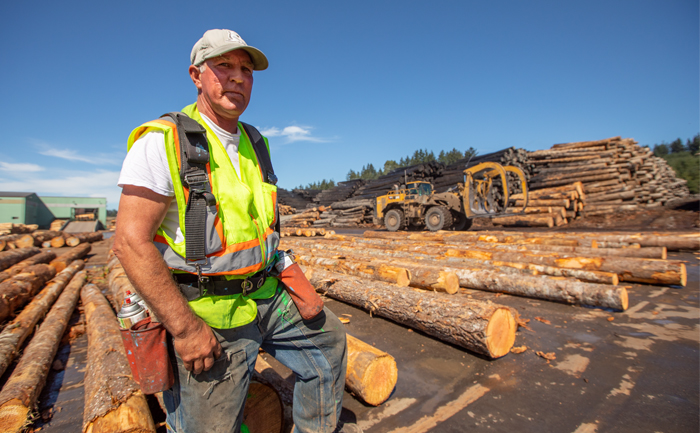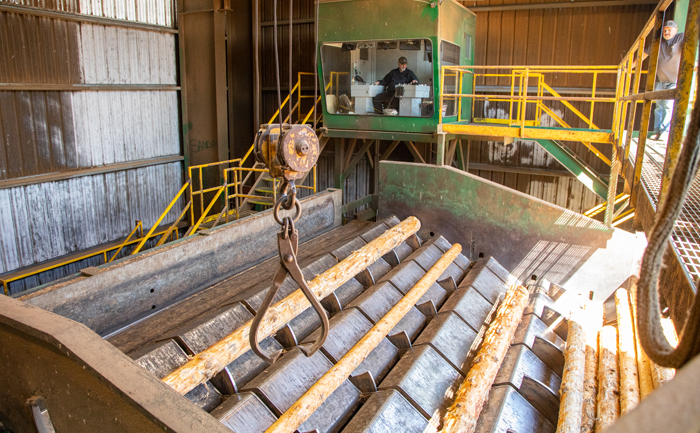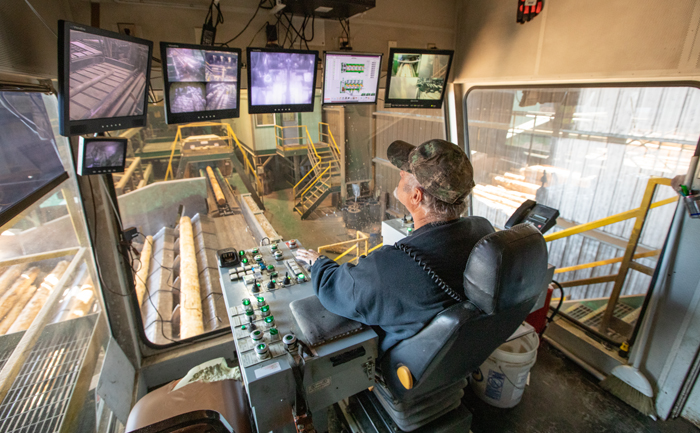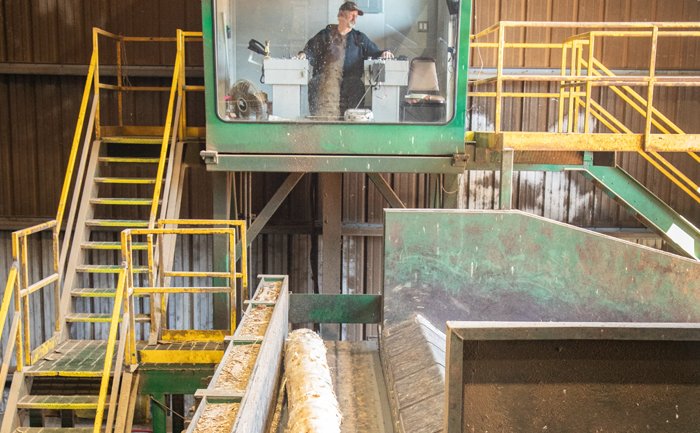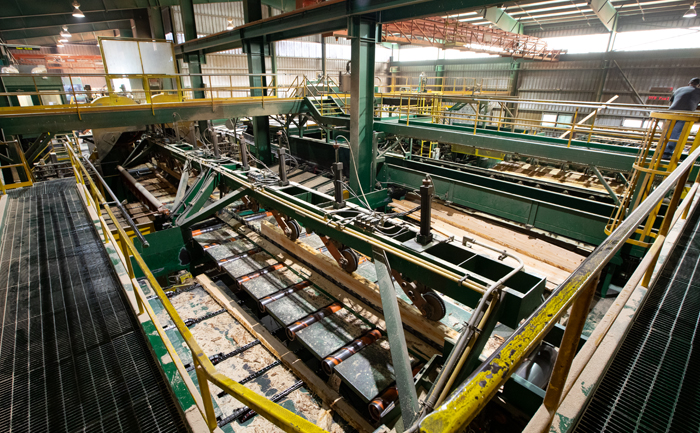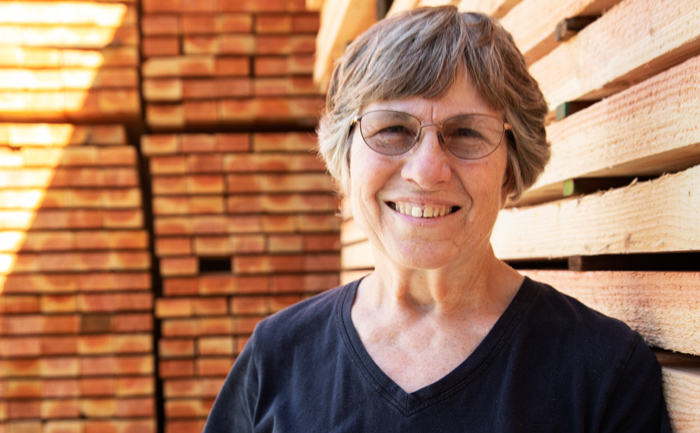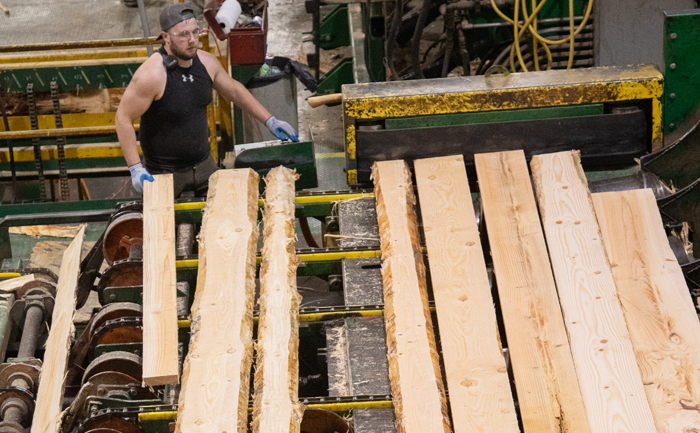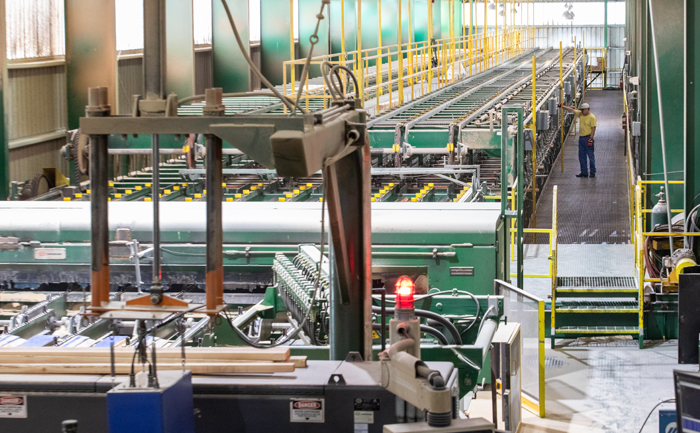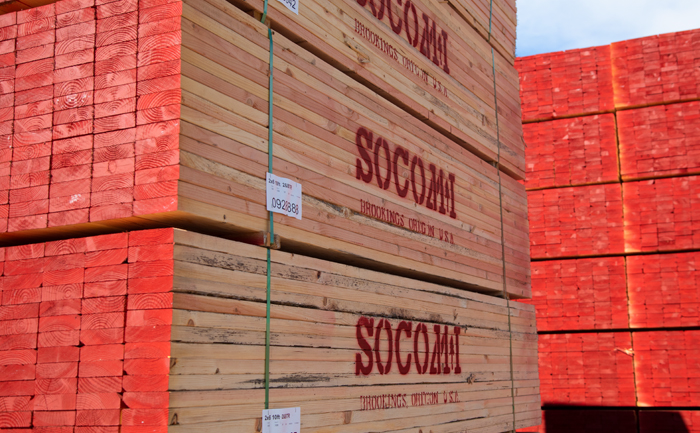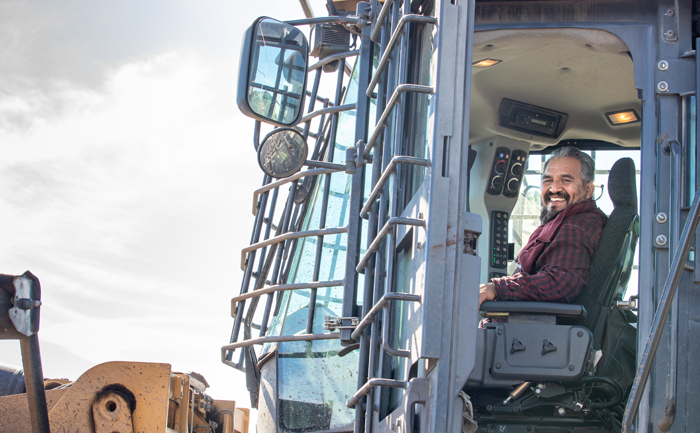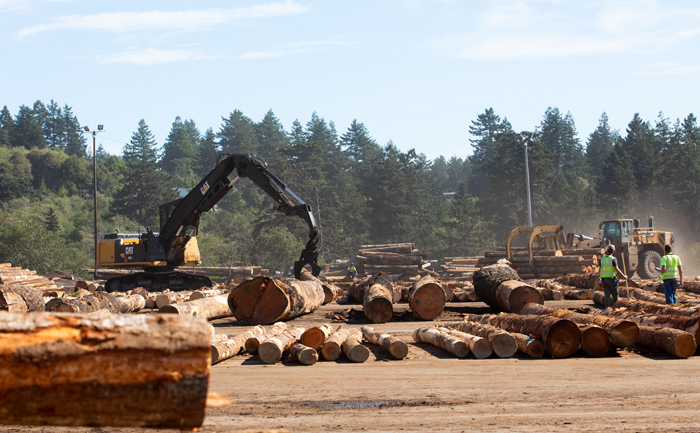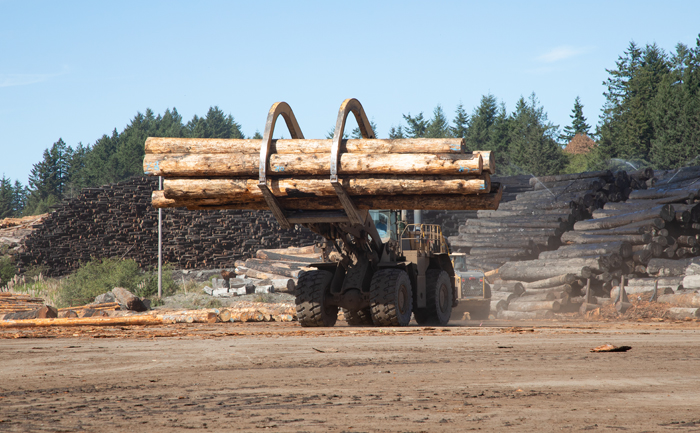 South Coast Lumber at the heart of the Brookings community. Its headquarters is a stone's throw from the beach, in Oregon's "Banana Belt."
Its first sawmill was built in the early 1950s. In 2006, a new mill was built to process smaller second growth logs.
South Coast Lumber runs 3,500-4,000 logs through its sawmill each shift. With technology and automation taking center stage, 12 workers can run the whole operation.
Lumber is carried through on conveyors, assessed by the computer, and cut into smaller pieces in a matter of seconds. South Coast touts it as one of the most efficient sawmills in the world.
A practical approach to safety
Back in the 80s when HR Director Tim Beckley joined the company, he says the safety program needed a new approach. Working together with Safety Coordinator Donna Lang, they've developed extensive training programs, supervisor training, and proficiency training.
Lang, who will retire at the end of 2019 after 31 years, says safety is a 24-hour, 7-days-a-week focus. "I'm everyone's guilty conscience when I walk through," she says.
Training teaches correct procedures, but it also instills the need for each person to raise safety concerns. And when people speak up, action is taken. That not only boosts morale, Beckley says, it makes them like family.
---
To learn more about South Coast Lumber, visit socomi.com