DeSantis Landscapes
DeSantis Landscapes | Salem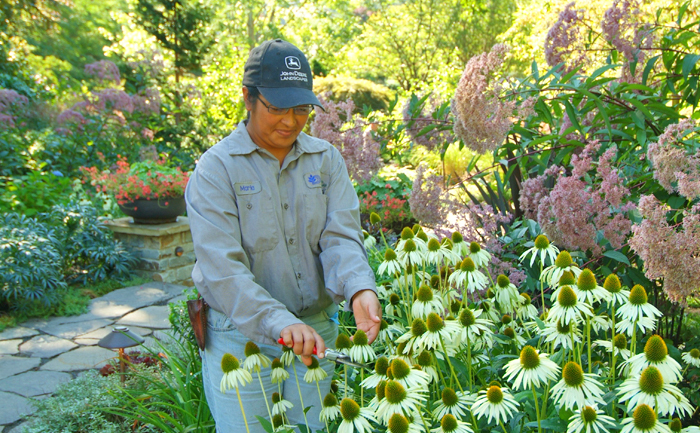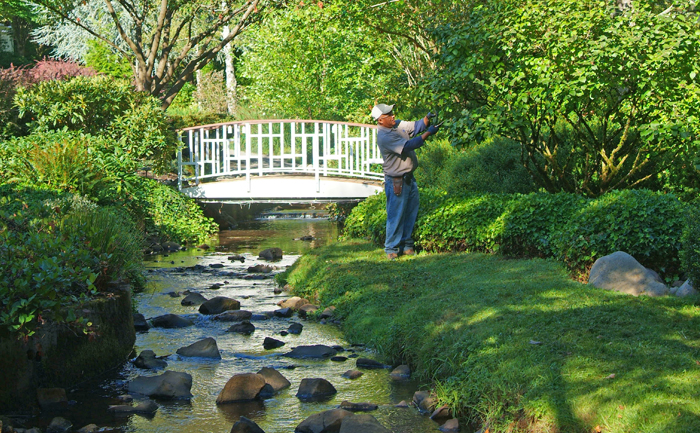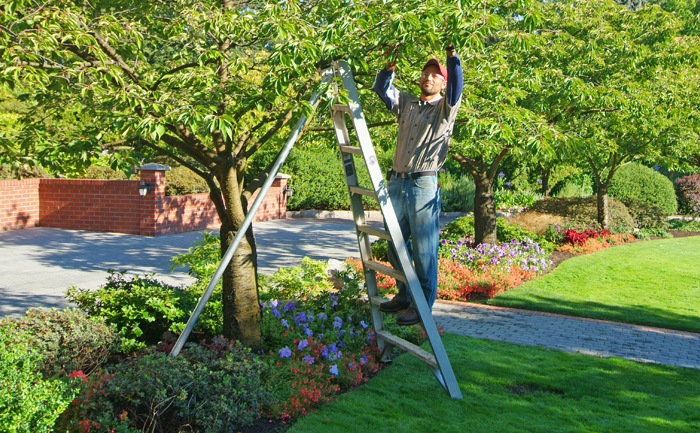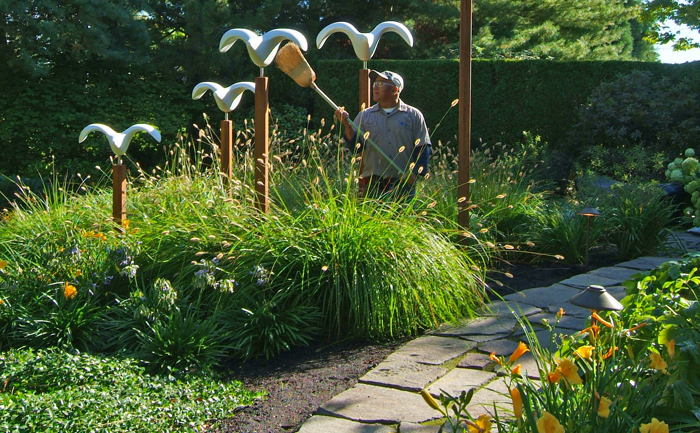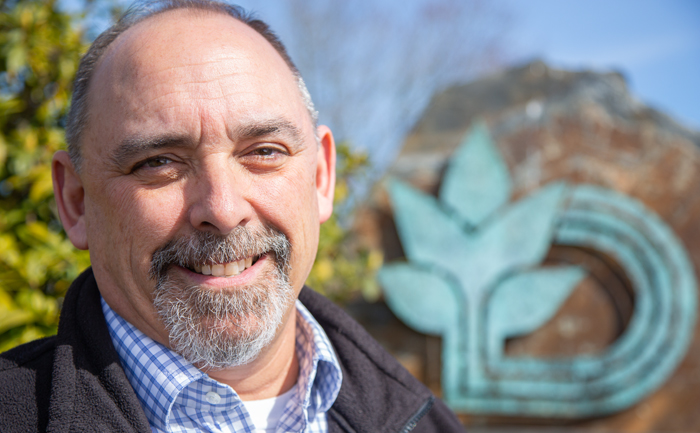 Keeping employees safe has always been a priority for DeSantis Landscapes.
However, when three employees were seriously injured in 2013, followed by several smaller incidents, the company knew something had to change.
DeSantis has won awards for customer service, and recognition as one of Oregon's 100 Best Green Workplaces. It is also the official landscaper of the Portland Trail Blazers.
But for Vice President Ken DeSantis, those accolades are less about public recognition as they are about affirming the value of DeSantis employees.
"Roll up your sleeves and work with your loss control specialist. Listen to them, have them be an active member of your safety committee. Invite them to tailgate meetings, and ask for advice and feedback."
"We have continued to keep employees' training, morale, and self-improvement at the forefront of our business," he says.
But then the serious injuries occurred. DeSantis is a longtime member of Associated General Contractors (AGC), one of a handful of group programs SAIF offers to high risk industries. But due to high claims costs, they were at risk of not qualifying for the group discount.
"The combination of the big injuries and the frequency of the small ones put us over the edge," recalls Ken, who heads up safety and risk management.
The executive team, including owner Dean DeSantis and Bryan Gyllan, VP of operations, identified ways they could improve safety. They focused on communication, beefed up safety meetings, implemented daily stretching exercises, and worked closely with their AGC safety management consultant and SAIF agent.
They also placed "branch safety officers" at every office location. This made safety seem like less of a mandate and more of a collective responsibility.
"We try to instill from day one that everyone is responsible for safety. It's not the supervisor or manager, it's everyone," Ken says. Additionally, DeSantis worked with their SAIF return-to-work specialist to purchase field equipment that reduces the physical demands on an injured employee.
Their efforts paid off. And they were able to get a better price on their policy. "It makes me feel extremely happy and proud that we were able to make that turnaround," Ken said.
Now, strong safety culture is another award DeSantis can add to their wall of accolades.